Knit High Neck Ribbed Letter Embroidered Romper





(17)
This romper is now a must-have this season and should be on the top of your hit list.
Slight stretch, solid color, high neck, ribbed, letter embroidered, zip-up
70% Cotton, 30% Polyester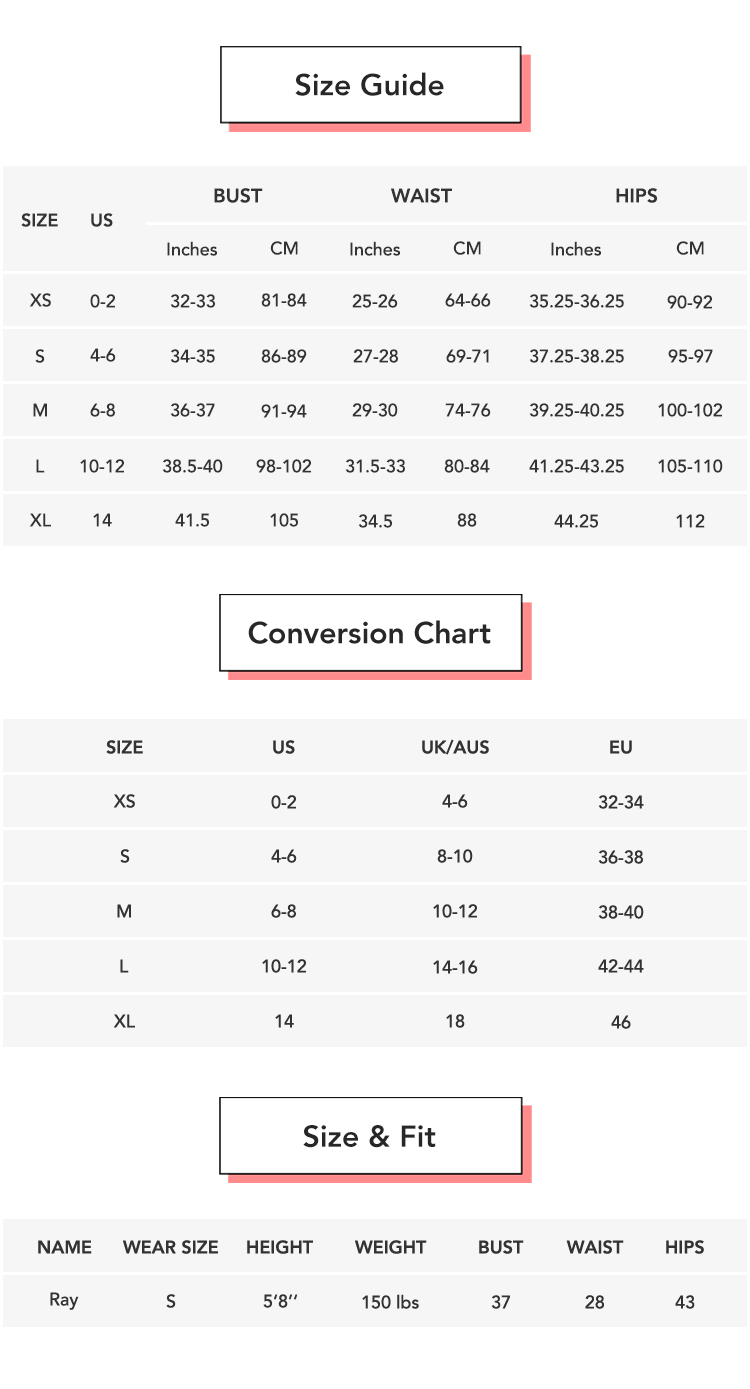 Shows (103)
Reviews (17)
Ray********tham





This is a versatile summer and fall romper! The material breathes and is light, but isnt see through or cheap like some others online. you can easily dress it up or down, it's wasy to match any stylish coat. great purchase.
Ma*******rey





Fits great, good quality material. Loved this romper! I decided not to wear with bra and it still looked great. Very light weight, very easy to pack ! Very comfortable, I got a size Medium, fit perfectly!
Me*******lman





This is your favorite new romper because it sure is mine! This is the most soft material and , the perfect length and the quality is amazing! It is soooooo comfortableI will buy another color.
Car********ilip





Love this romper. Super comfortable, easy to wear and super attractive too. I buy something first time on Flamingo and Im glad I did. This romper is perfect! Soft and a great shape. I expect more available colors.