Solid Textured Butt Lifting Stretch Workout Leggings





(15)
High waist accentuates the waist curve, and offers guaranteed support with a smooth and comfortable fit. Combine fashion, function with performance, perfect for

yoga, exercise, fitness, any type of workout, or everyday use.
Comfortable and breathable
Waistband lies flat against your skin and won't dig in.
Sizes can vary by 0.5-1 inch due to different manufacturing final cuts. Actual item color may slightly vary from the images, depending on your computer display colors.
PS: Please select the size that closest matches your body measurement. We recommend sizing up if you are unsure.
Shows (45)
Gray / S
@Phuong Chiem - post
Gray / S
Love love love! Made my butt look great!!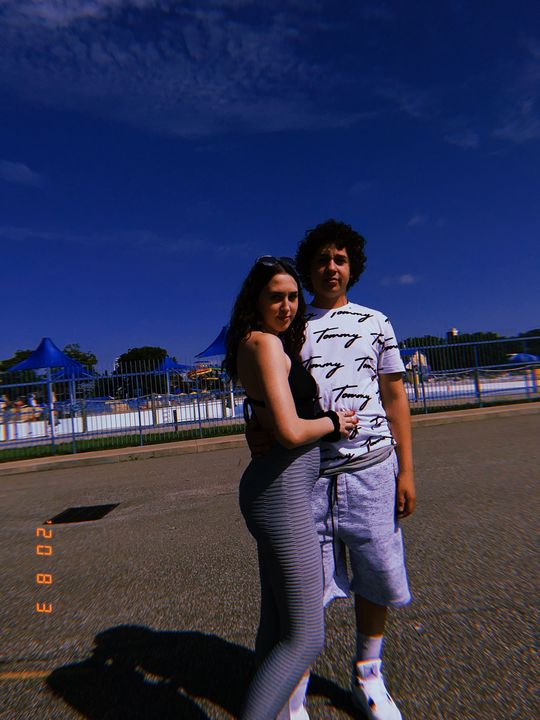 @rylee lynne - post
Gray / M
Wonderfull
Pink / L
Love them
@Lisa Rich - post
Pink / M
Reviews (15)
A****y





My ass looks soooooo good. Oh My God!!!!! my husband literally was locked in a trance! He couldn't keep his hands off me. We went out to do some shopping and I wore them. The pink pair and the color is vibrant, the waistband is elastic and it looked beautiful on. My husband was smiling so hard when we were out. I asked why are you grinning, and he said damn near every man we walked past he said was staring at my rear. Ladies you do need to have a butt for these. I saw reviews about women wearing them and they wear tearing. Ladies you need to buy the appropriate size. I got a medium. I have a small waist and I'm shaped like an hour glass if that helps. I just love these and I'm ordering more. The dark colors seem to appeal to me more. I bought a black pair too.Get these ladies, and if your man doesn't notice you, then believe me a real man will. Let that one go!
G*****or





So cute! love these
N****e





I bought these because I saw them in a girl who works out at my gym and her butt looks AWESOME in them! I loved them on her so much that I bought 4 pairs. And let me tell you, I'm in LOVE with them on me! I've always been bottom heavy so I got a large to make sure I had extra room in my hips/butt area. They fit my hips/butt great, and they are stretchy. Overall. I'm in love! I wear them a lot in my gym hoping others would notice these leggings. They are great, make me comfortable and fascinating.
Di*******ree





Great legging, good material fix perfect 👌 thank you so much.